2d Weapons Pack – Fortnight and PUBG style 1.0

Big weapon pack with both swords, guns and rifles. The pack includes fortnight like weapons as well as PUBG weapons
Report Abuse
RPG Weapon & Swords Pack
In this pack you will get 60+ Swords, Guns & Rifles for RPG games or just inspiration. The Pack includes weapons inspired by Fortnite and PUBG. It also includes some famous movie weapons such as lightsabres and LoTR swords. 
The Pack includes both futuristic guns, melee weapons as well as medieval weapons.
Pack also includes vector files if you want to play around with them in a vector program.
Specification:
2d Weapons Pack – Fortnight and PUBG style
User Reviews
Only logged in customers who have purchased this product may leave a review.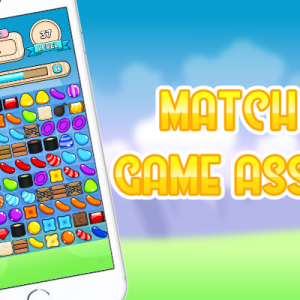 Sold by
HellbergGameArt
- 30%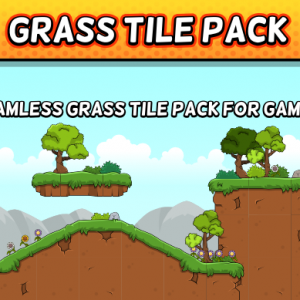 Sold by
HellbergGameArt