Yet Another Atmospheric Horror Music Pack Volume II 1.0

31 looping tracks, 71 minutes of horror!
Report Abuse
Every 100 years, the boogeyman returns to feed. And its food is us…
31 creepy tracks to use in your game projects.
More than 71 minutes of music!
All tracks loop seamlessly.
The songs are arranged by themes, which tell of your encounter with the boogeyman, who is lurking around and has targeted you.
Check the devlog, for mini stories.
📃 TRACKLIST
Chased_ Instant Terror Bubble
Chased_ Null Friction Tunnel
Chased_ Recomposition
Chased_ The 10th Life
Chased_ The First Portal Experiment
Chased_ The Last Clown
Drone_ Human Nixie Tube
Drone_ Premature Evolution Case
Drone_ Rorschach Sighting
Drone_ The 21g Theory
Drone_ The Amphibian Cult
Drone_ The Kardashev Cave Paintings
Drone_ Uncanny Valley Roots
Gloomy_ Atmospheric Beast
Gloomy_ Cloning Technology Classified
Gloomy_ Fractal Embryos
Gloomy_ Inorganic Life
Gloomy_ Liminality Experiment
Gloomy_ Localized Kessler Syndrome
Gloomy_ Metaphysical Avatar Incident
Gloomy_ Strange Shapes Over Lake Erie
Gloomy_ Thalassophobia Test
Gloomy_ The Structure – Neptune
Gloomy_ The Sun's Penultimate Moments
Safe Room_ 1mm To The Left
Safe Room_ 1mm To The Right
Safe Room_ Cetacean Epiphany
Safe Room_ Ethereal Flashmob Event
Safe Room_ Group Dreaming Tutorial VHS
Safe Room_ The Humanity Treshold
Safe Room_ The Mycelium Resurgence
📌 LICENCE
Creative Commons Attribution 4.0 International (CC BY 4.0)
You are free to: Share & Adapt,
under the following terms: Attribution & No additional restrictions
https://creativecommons.org/licenses/by/4.0/
Attribution  : "Music by Clement Panchout www.clementpanchout.com"
SUBSCRIBE TO MY MAILING LIST
For some news and offers, please subscribe to my mailing list.
📌 WHO AM I
I'm a french ambient / horror videogame music composer (Puppet Combo, Black Eyed Priest, Spooky Doorway)
Questions? Please contact me!
A few links to follow me : Youtube / Bandcamp / Spotify
User Reviews
Only logged in customers who have purchased this product may leave a review.
Vendor Information
Store Name:

Clement Panchout

Vendor:

Clement Panchout
Address:

France

No ratings found yet!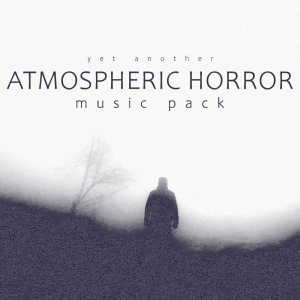 Sold by
Clement Panchout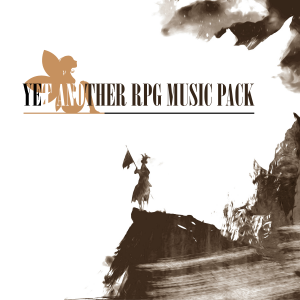 Sold by
Clement Panchout
You may also like…