Natural Mechanical Sound Volume 1 Pack 1.0
146 SFX of Button, Wooden Doors, Drawer, Steel Gate, Handle, Key Lock/Latch, Switch, Toggle
Report Abuse
Natural Mechanical Sound Volume 1 Pack
SOUNDCLOUD link (hear the audio preview of the 146 SFX)
This volume pack includes sounds of :
– Buttons (push)
– Doors (open/close, kick, squeak, creak)
– Drawer (open/close)
– Steel Gate (close/open)
– Doors Handle (close/open)
– Key (lock, latch)
– Switches (on/of )
– Toggle (click)
This pack can be complemented with:
Footsteps SFX Pack 1
[Authors]
– Shoni Pal (palaudioloop@gmail.com)
Features:
 The sounds have a different way of using.
 Good for layering 
 Unique sound
Number of Audio Waves: 146
Number of Audio Cues: 146
Sample rate / bit rate: 44,100 Hz/ 24 bit
Do Sound FX loop: Some files yes, some no
Specification:
Natural Mechanical Sound Volume 1 Pack
User Reviews
Only logged in customers who have purchased this product may leave a review.
Vendor Information
Store Name:

SeanPal

Vendor:

SeanPal
Address:

Ukraine

No ratings found yet!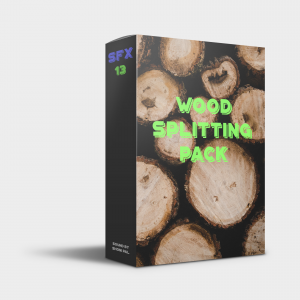 Sold by
SeanPal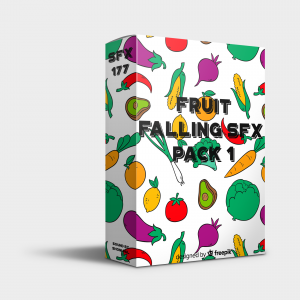 Sold by
SeanPal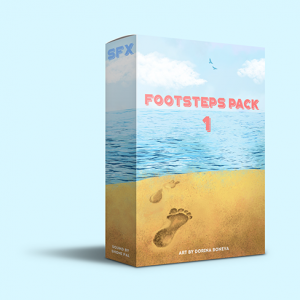 Sold by
SeanPal