Godot Rules 1.2

A Rule System implementation (custom module) for Godot, written in C++ and GDScript.
i.e GodotRules is an AI system for game actors based on facts and rules.
Report Abuse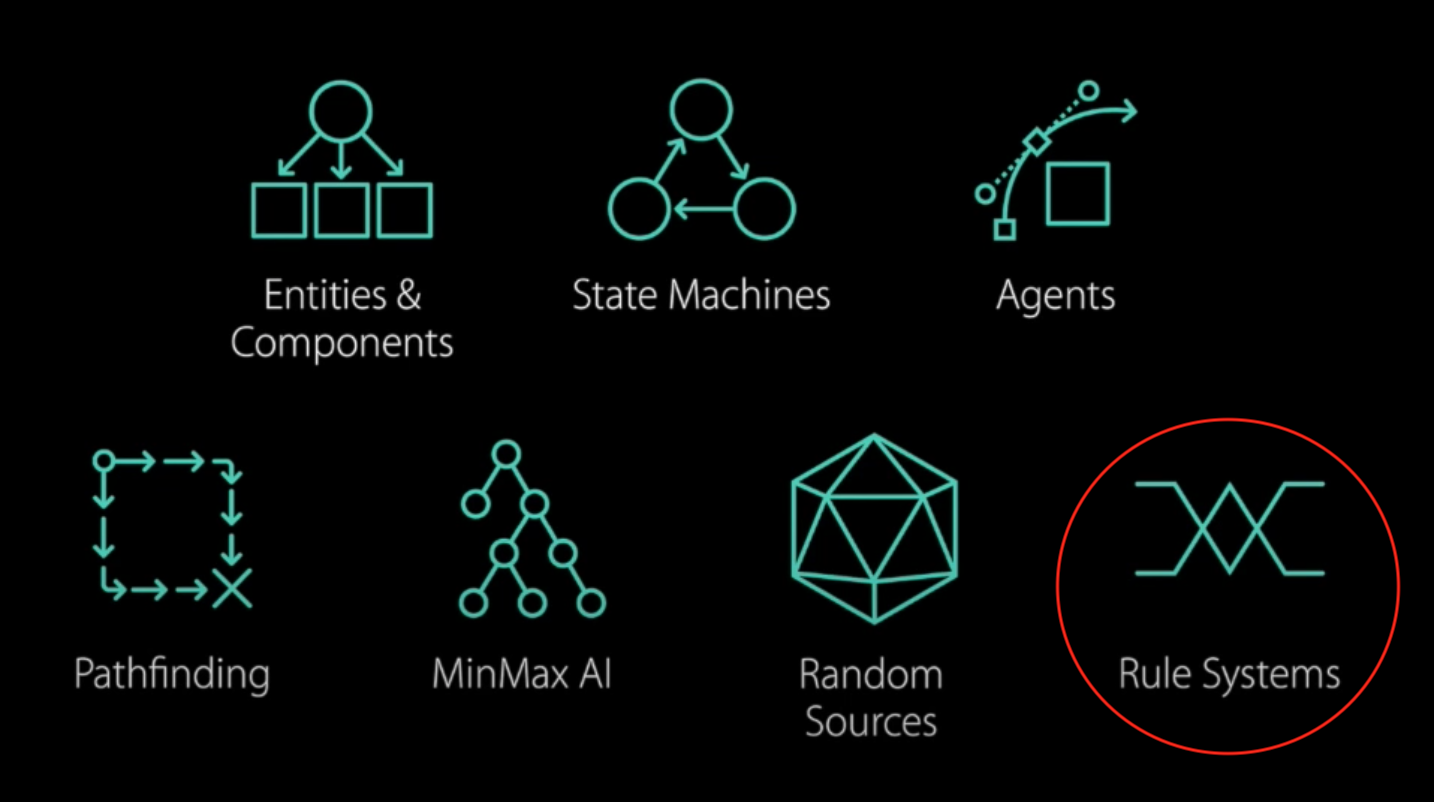 GodotRules allows you to express game logic in a most convenient way — in the language of facts and rules.
This module stands on the shoulders of CLIPS v.6.31 expert system shell, the RETE algorithm implementation developed by NASA.
GodotRules design principles:
Rest upon Godot's design philosophy
Easily embeddable into existing project
Separation of Logic and Data
Human readable Rules
Reasoning over objects
To be reasonably fast, reasonably compact, and easily scalable
Unfussy debugging
Close to natural language as far as possible
Tight integration with common tooling (CLIPS-lang extension for: Atom,
VScode etc. )
If you have any questions please contact us by email: tower.games@mail.ee
Specification:
Godot Rules
User Reviews
Only logged in customers who have purchased this product may leave a review.
Vendor Information
Store Name:

Tower Games

Vendor:

Tower Games
Address: Narva mnt 5
10117 Tallinn linn, Harjumaa
Estonia
No ratings found yet!