FREE Casual Island Game Loops 1.0.0

Report Abuse
Listen Here: https://soundcloud.com/aural-space/casual-island-game-loops
The package is currently FREE, but won't be FREE forever. We offer it to you in exchange for a sincere and constructive review on the Godot Marketplace Package Page, here below. Thank you!
Casual Island Game Loops, by Aural Space, features 5 Funny & Happy casual game loops, best suited for Island Themed Games.
Each Loop comes with various versions…
Full: The complete version of the loop.
No Drums: The full loop, without any drums.
Music: Only the background music of the loop, with no melody and no drums.
Melody: Only the melody of the loop.
Drums: Only the drums of the loop.
End: A creative way to jump out of the loop at any time.
All Audio Files come at 44.1kHz, 16 Bit, WAV Format. Compatible with Godot and all other Game Engines.
Package Size: 102 MB.
Number of Full Loops: 5.
Number of Individual Audio Files: 30.
We hope you'll find this package useful while making your game, nui ka lā nani!
Aural Space Team
Follow our Social Media for more amazing Asset Packages:
Facebook: https://www.facebook.com/myauralspace/
Soundcloud: https://soundcloud.com/aural-space
For any enquiry, please contact Aural Space at contact@aural-space.com
Specification:
FREE Casual Island Game Loops
User Reviews
Only logged in customers who have purchased this product may leave a review.
Vendor Information
Store Name:

Aural Space

Vendor:

Aural Space
Address: QC
Canada
No ratings found yet!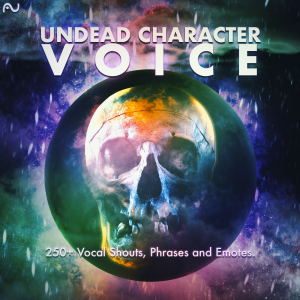 Sold by
Aural Space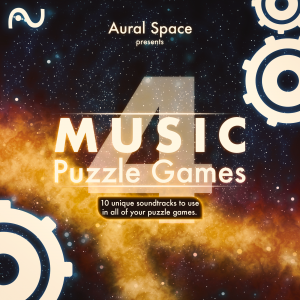 Sold by
Aural Space